Do you want to learn how to operate in the Cryptocurrency market?
CryptoWhale has designed an Advanced Cryptocurrency Trading Course aimed at both beginners and experienced users, and which will allow you to understand how the market works and generate your own operations.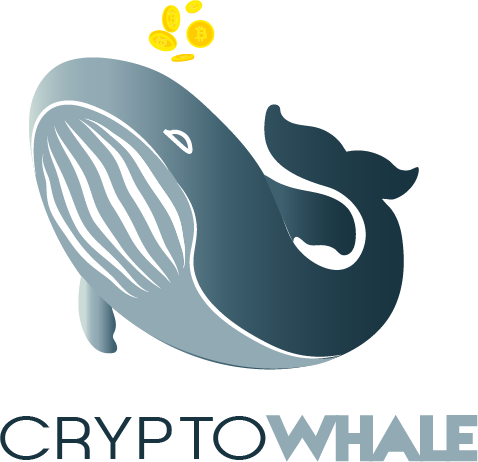 The course consists of 9 videos of approximately 60 minutes each, where we explain all the mechanics that we use to generate the operations that our users receive from private channels.
Course content
Topic 9 – UCTS Indicators
In this last topic of the Advanced Cryptocurrency Trading course, we have made a summary of the topics that we have covered throughout the course and we also explain how the UCTS indicator tool works. We use this tool daily and it helps us make decisions.
33% DISCOUNT WHILE BTC IS ABOVE 30,000$